Capris are a tricky piece of women's clothing to style. Most of the women give up on capris because of a misconception that it makes them look frumpy. Capris are women's stylish bottom wear that is highly comfortable and versatile. However, you should know that the length of a Capri pant can shorten your legs, especially if your height is short. Also, these pants tend to highlight your wide and muscular calves. But you can easily come over these styling errors by finding the right type and fit of capris.
In this blog, we will discuss ways to style your capri pants and how to look confident and fabulous in them.
The Right Way To Wear Capri Pants
Length is the key when it comes to styling your capris. If your Capri is too long or too short, your legs can look stumpy and huge.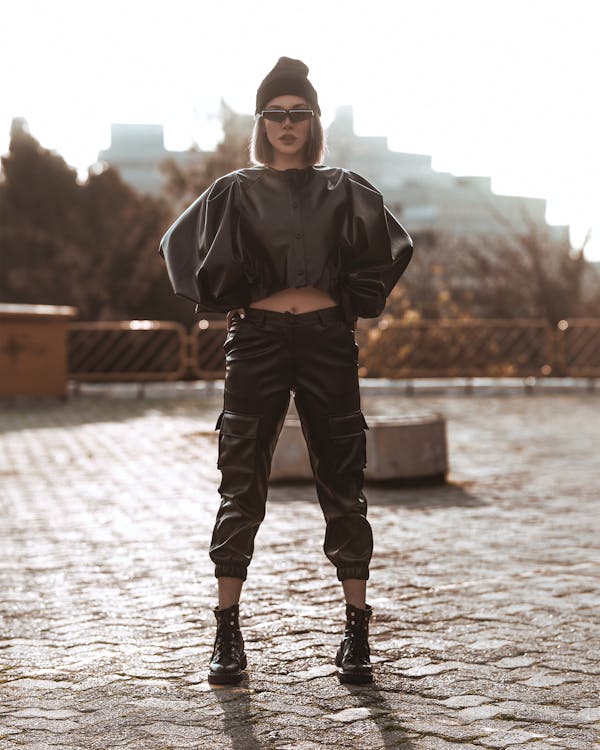 The ideal Capri is the one that ends at the thinnest part of your leg. It is different for everyone depending upon the height of the individual.
If your legs are skinny, opt for a Capri that ends at the widest part of your calf to give an illusion of fuller calves. Similarly, if your calves are muscular, go for ankle-length capri pants.
6 Tips For Styling Your Capri Look
The colored capris will surely make you look stylish and exciting. They are perfect for the summer and spring outings. Go for pop colors like pink, yellow, and even neon shades (if you can carry them rightly). Style them with vibrant colors and tops while focusing on creating a contrasting effect.
Team up your capris with crop tops for an elongated look. Women with a shorter height can also follow this style. The crop top can give an illusion of a longer lower body. You can complete the look with stilettos and a trendy handbag.
If you think capris are only suitable for casual or informal settings, you must try the cotton capris.
Cotton capris can be styled with button-up shirts for a formal office wear look. Go for neutral colors like black, white, or beige when buying capris for office wear purposes. Complete the look with a satchel handbag and a silk scarf.
The easiest way to overcome the leg shortening effect of a Capri pant is to pair them with high heels. Wide cropped capris, when paired with high heels, look extraordinarily stylish and trendy.
Tuck in your tees and long tops when pairing them with capris. The tucked-in look can be followed when you are out for a casual weekend getaway with your friends. Complete the look with a crossbody sling bag and a fancy pair of sunglasses.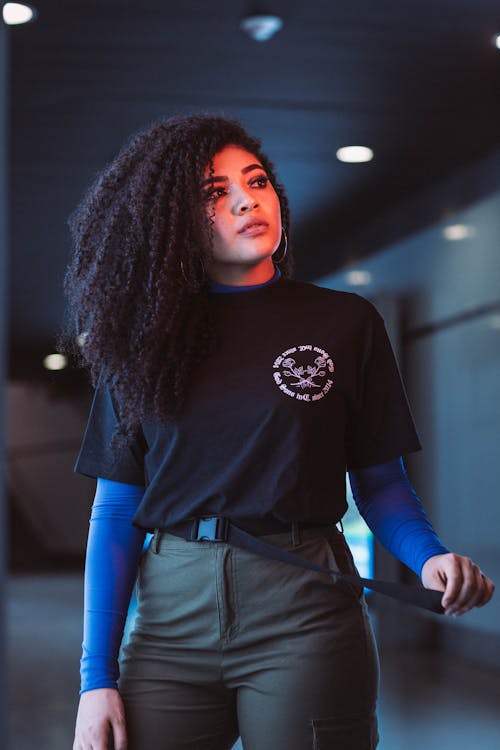 You can also style your Capri by wearing a long tunic over it. The key to achieving this look is to ensure that the tunic reaches below the hip height and above the knee-length.
You can pick both flared and skinny capris for this look. Animal and floral-print tunics look incredibly stylish when paired with white cotton capri pants.
You can give a new look to your capris by styling them in the right way and taking care of the leg shortening effect of capris.
Image Source – fashion2love