Having a small living room is a bit of a challenge, especially if you have regular guests, and you love to entertain. The living room is all about comfort. And the essential element that adds comfort to a living room is the seating option. The living room necessarily must have plenty of places to sit. How else do you plan to accommodate a friend's night over or a family reunion?
You certainly won't offer them a seat on the floor!
So, how do you fit in ample seating options for your guests without cluttering the room?
Well, this blog provides solutions to just that.
We've got some creative and unique ways to add more seating to your living area while leaving enough room for you to move around.
A general rule of thumb – the number of seat cushions you have on your sofa is the number of people who can sit over it. You can override this rule by opting for a sofa with bench cushion i.e., one long cushion instead of separate seat cushions. This way, your guests will not analyze the count before hopping up on the sofa and can easily squeeze into the couch.
Go for nest tables and poufs that can easily tuck into your coffee table or console table. You need to bring them out only when you have extra guests. When not in use, they can merely hideaway and give a cleaner and open look to your living room, giving an illusion of ample space.
If you think ottomans are just for sitting, then you need to reconsider the idea. Ottomans can easily replace the coffee table in your living room. The primary purpose of a coffee table is to hold drinks and snacks. The ottoman can also serve this purpose. You can either go for a bit large ottoman or stack up two or three similar-sized ottomans to improv a coffee table.
If you want to add a bit of drama and character to your living room, buy a sitting bench. Replace the chairs in your living room with an upholstered sitting bench adjacent to your sofa and see how effortlessly you increase the seating options in your living room. You can mix and match styles when selecting benches for the living room.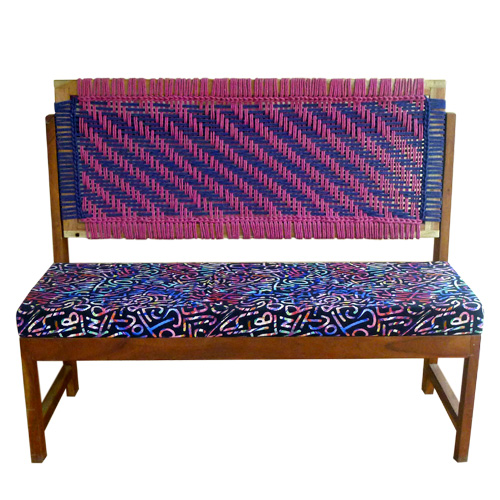 Footstools are again a piece of multi-purpose furniture. Footstools like upholstered poufs and ottomans can serve two purposes – serve as a footstool to rest your tired legs, or as an extra seating option. They consume less space than your loveseats or two accent chairs. It also adds a unique distinction to your living room design. They can also be hidden away under the console table or at the corner of your sofa when not in use.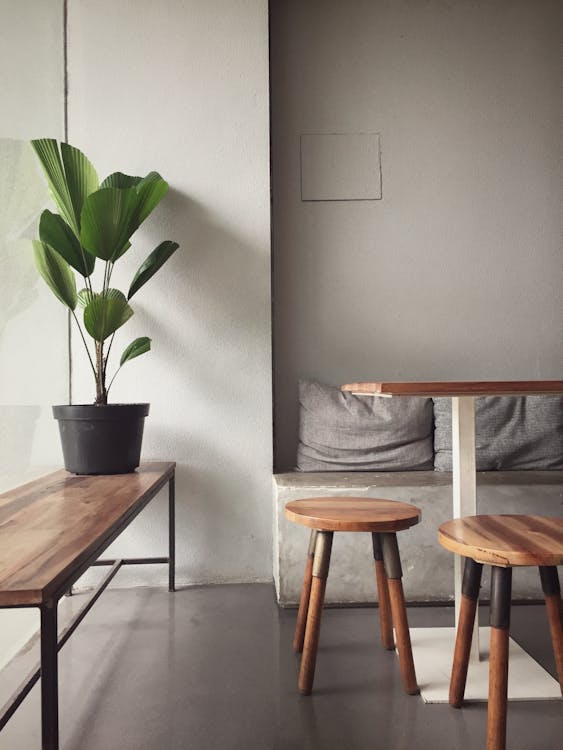 If you like the idea of having a higher seating option in your living room, go for an accent chair. Due to limited space, you should pick a design that does not have any highlighting details like fancy armrests. A simple design would work and add a nice texture to your living room.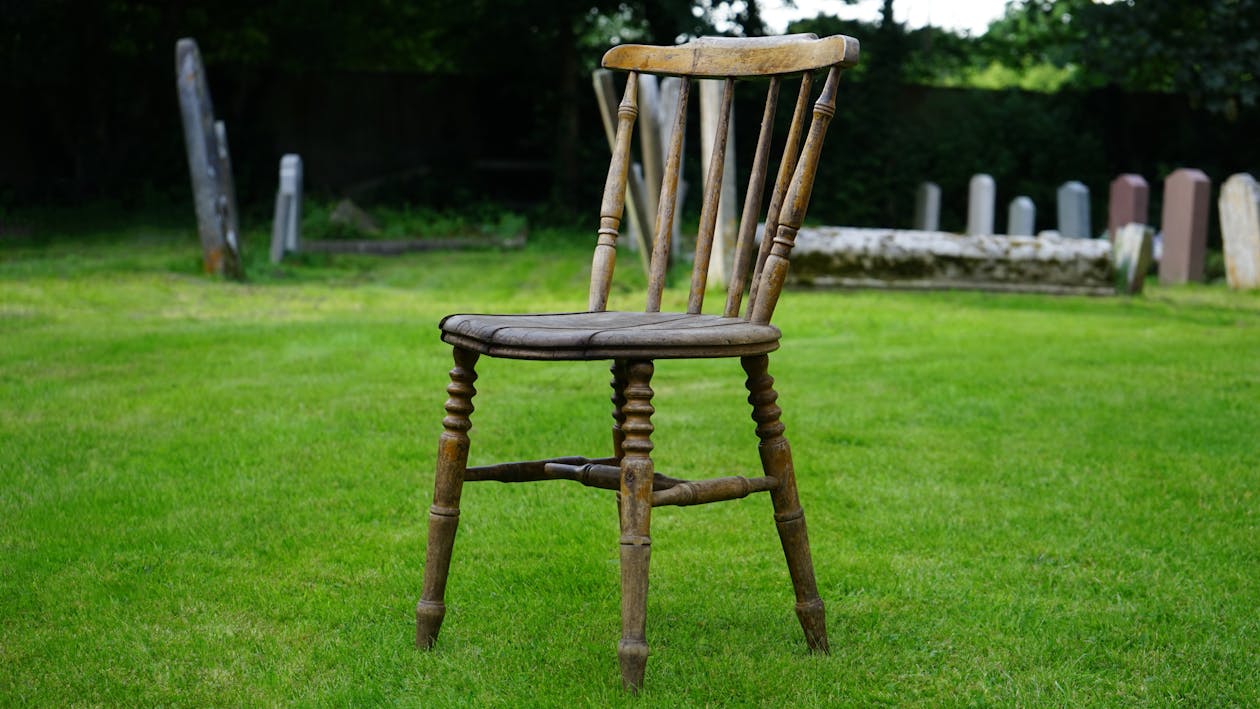 Do not let space limit your options when it comes to home decor. Go for a multi-purpose and smart space-saving furniture.