Everyone has an idea or dream of a perfect home design. Some get swayed by a particular home décor theme, others like highlighting elements that reflect their taste and style.
Home décor includes many different elements of your home design – the kind of wall color theme, flooring, type of furniture, a combination of modern and traditional home decor elements, etc.
While every home is unique, certain home décor items are a must if you want to create a perfect home design. You can easily find these home decoration items online and brighten up your home and every square inch of it.
Home Décor Items That are Indispensable –
Colorful and decorative throw pillows are the lifeblood of your home design. They add color and texture to otherwise monotonous home décor. Fill up your sofas, beds, and other seating areas with comfy throw pillows in varying colors and designs. No need to match them with your sofas' color. Pick contrasting and abstract shades and designs for creating a mystery in your home décor.
Blankets add both functionality and beauty to your home décor. Place them on the arm of your sofa or the back of your armchair, bed, or a bench. You can also keep them in a basket. Your guests can use these blankets for relaxing and protecting themselves from the cold.
Vases are a perfect piece of home decor for filling up the empty corners. There are plenty of materials to choose from – clay, wood, marble, glass, seagrass, or modern boho vases. Place them on your side tables and room dividers for class and elegance.
Most people forget about the walls when decorating homes. Your walls can also be decked up to complement the theme of your home décor. Hang stunning wall arts or decorative mirrors on the wall. Terracotta and ceramic wall arts look ethereal on the walls and can take your home décor to another level.
Nothing feels as good as a soft rug beneath your feet. You can either go for large rugs that cover the entire floor space or select small rugs and mats for creating a thoughtfully-styled space.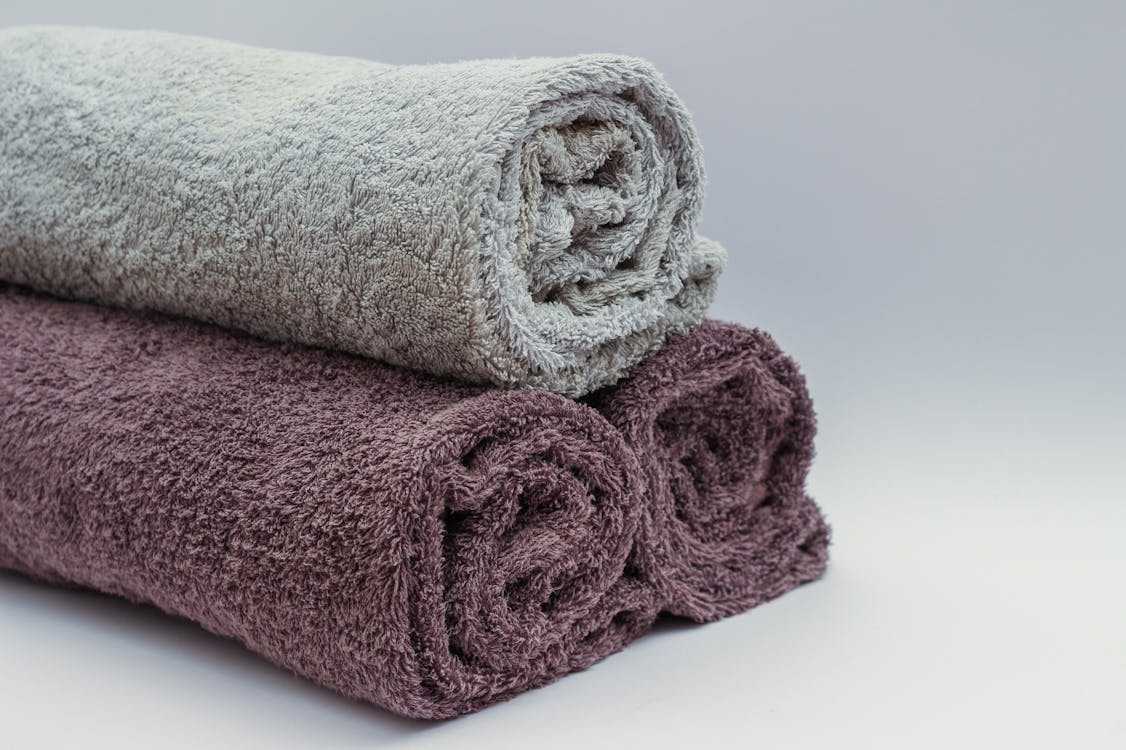 You can choose from different materials and designs. We would recommend matching the rugs with the overall theme of your home décor. Neutral shades are always a great pick.
Books must be a part of any home décor, even if you are not a hard-core reader. If not books, you can also stack up some lifestyle magazines. Create a separate section or a small library where you can keep all the readable stuff.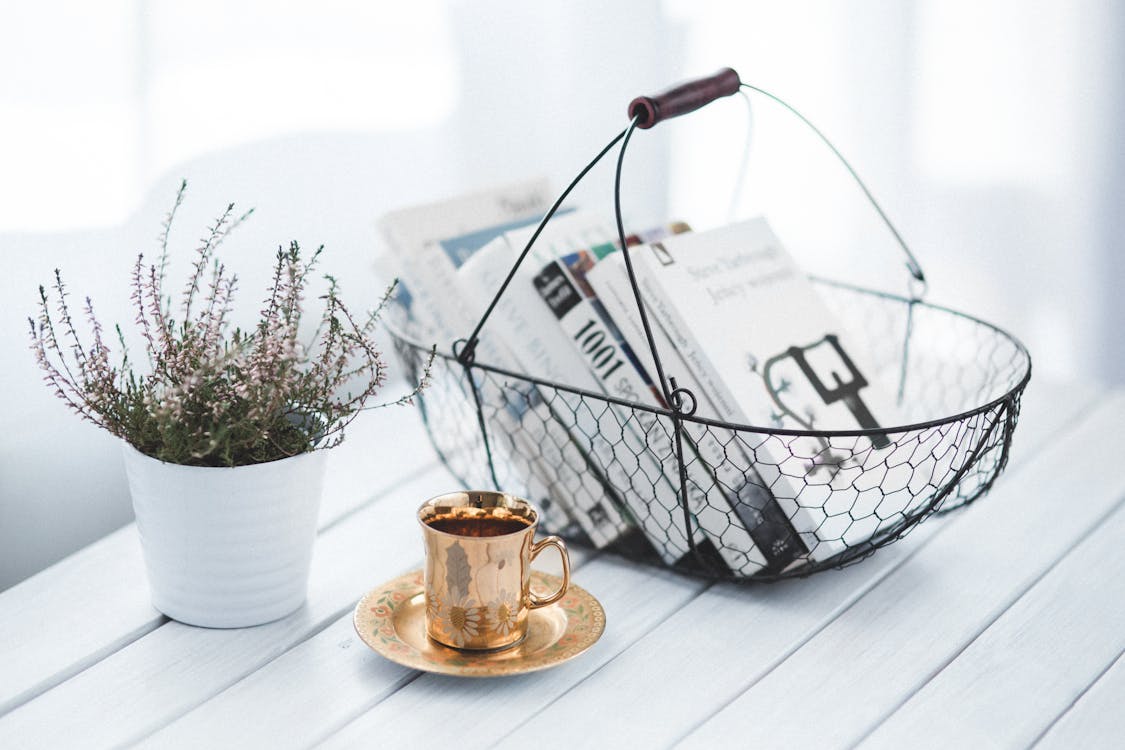 You can also keep the display near the coffee table. A coffee, a comfortable chair, and a book are all you need to spend a relaxed evening.
Ottomans and poufs are perfect when you need to meet additional seating requirements. They also have a unique style and character and effortlessly fit any home décor. They do not consume a lot of space and can easily be hidden when not required.
Artificial flowers and greenery breathe life into space. You can also add real plants if you can take proper care of them. Real plants have an advantage as they can also clean the air you breathe. Stock small plants on your cabinets and windows and feel connected to nature.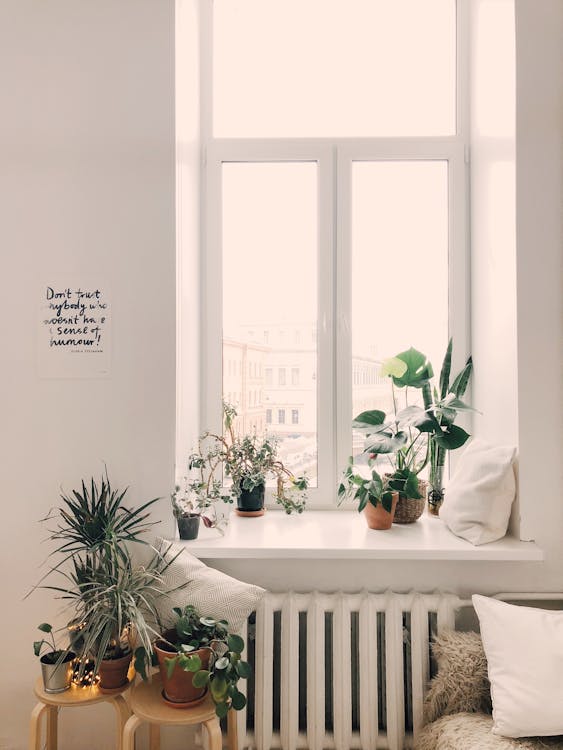 We hope you have taken note of our essential home décor items and will remember them while shopping for home decoration items online.