If you've ever worked in an office or attended business meetings, you'll no doubt understand the daunting task of getting ready in the morning. The decision of what to wear to the office every day – is one of the most crucial decisions. But wasting too much time drains you of energy and enthusiasm for the rest of the day.
Many leaders follow a 'work-uniform' trend considering 'what to wear to work' decisions completely unimportant. It is true to an extent. But you will not have to waste your hours struggling to find the perfect business attire if you maintain a work-wear wardrobe containing essential work-wear clothes.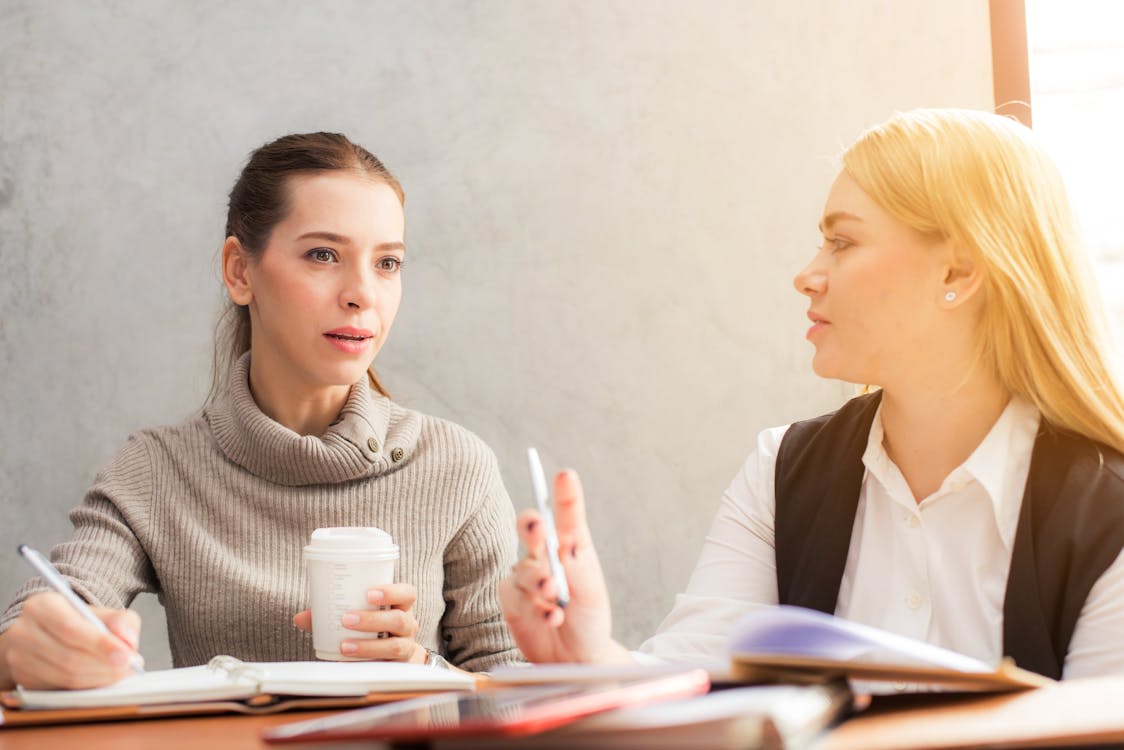 Business attire refers to a formal dress code for your corporate and office events. for men, a suit essentially is the most common business attire. Women are lucky here as they can experiment with a lot of work-wear styles. Casual business attire is perfect for your day-to-day commute to the office, while the formal one is more suitable for essential client presentations and business meetings.
Let's Take a Look at The Top 6 Work-wear Essentials for Women –
Entering office can be daunting, but not when you enter in a smart office wear attire that makes you look confident and stylish.
Work Appropriate Pants and Trousers
There are plenty of styles to pick from when it comes to the trousers – ankle-length trousers, pant-style trousers, cotton pants for women, etc. You can choose from a variety of color options but stick to neutrals like white, black, and beige considering the place.
Never opt for too tight or fitted trousers as they will look informal. Cotton pants for women are a new entrant in the 9-to-5 wardrobe as they are comfortable, chic, and highly elegant. You can pair them with your formal shirts for a more formal look.
A blazer is a must-have if you're working in a corporation. You never know when you'll be asked to give a presentation to clients or end up attending a corporate seminar. Even a simple nice-cut blazer can make you stand out from the rest. You can wear it over your shirt and trousers or opt for a more casual look by pairing it with jeans and top or over your formal pencil skirts.
Button-up and Down Shirts
Be sure to stack up some button-down and up formal women's shirts in your wardrobe. You can wear them as a daily work-wear essential or team them up with blazers and jackets for attending a business meeting. A white shirt is a must-have while you can also go for other neutral and pastel shades.
A neutral trench coat is an important work-wear essential. You won't be wearing your blazers every day to work. So, please pair your outfit with a trench coat for a formal yet elegant style statement. It becomes more important if it is your first day to office as the first impression lasts longer.
Just like you love your pencil skirts when attending a business meeting, formal and casual dresses are important when attending an office party or project success bash.
You can opt for neutral and pastel shades in dresses. Avoid picking dark and bold colors as it is against the rules of business dressing.