In the last few years, poufs have become quite popular as a living room essential and extra seating.
Poufs are small and comfortable seats that you can easily arrange in various ways in your living room and even your bedroom. They are sometimes confused with ottomans, but the two have slight differences. The poufs are smaller in height than ottomans and do not have legs or any storage option.
They are highly versatile and can serve as a decorative piece, soft seat, end table, footstool, or even a coffee table.
So, if you're interested in buying super-functional living room poufs, this blog is for you.
In this blog, we will explore tips to buy the perfect living room poufs. Let's check them out below.
Decide The Purpose Of Buying A Pouf.
Poufs can be put to many uses, but having said that, it doesn't mean you impulsively stack up some poufs in your living room.
You need to decide:
Why are you buying the pouf?
What purpose will it serve? Are you buying it specifically to serve as an extra seating or just a decorative piece?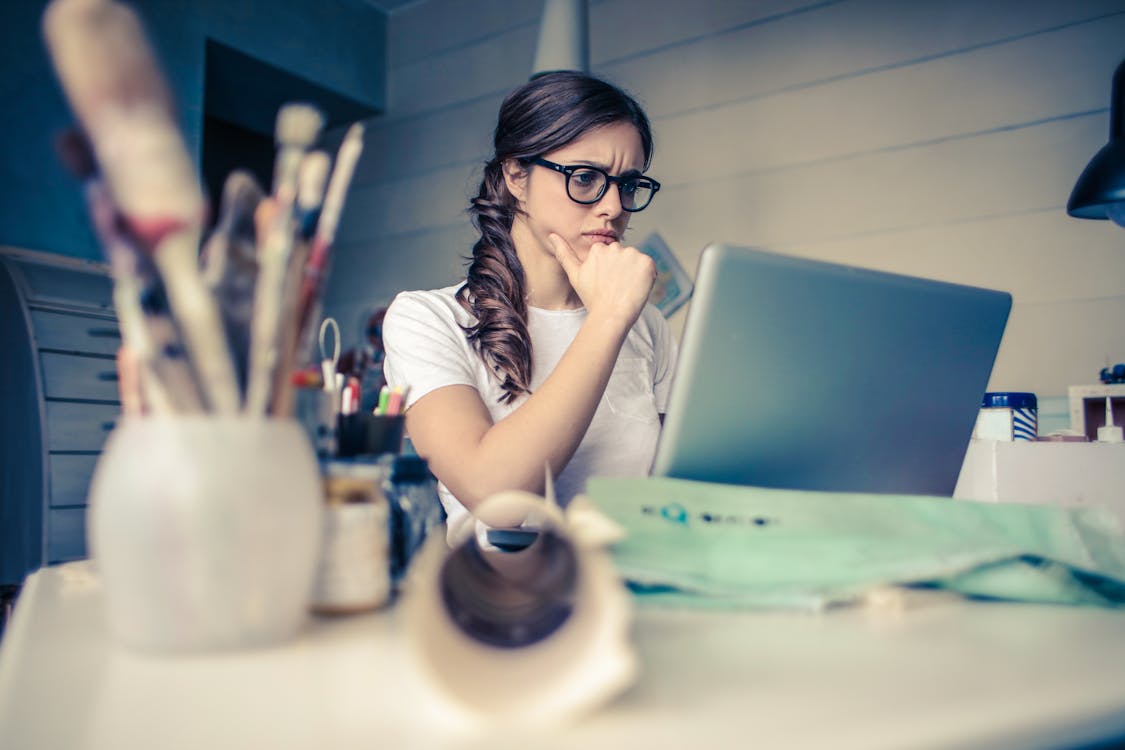 If you are using it just for decorating, you are free to choose any shape and design. But if you want to use it as an end table, you must pick designs with a flat surface that can easily hold things. When using it as a footstool, go for poufs that are lower in height.
You can find different types of poufs online by various brands and manufacturers. It's challenging not to get lost in so many choices. The best way to narrow down your choices is to set a price range. Decide a budget or price you are willing to spend on the pouf and then shop from within that price range only.
Consider Your Living Room's Décor
This is where you might make a mistake like others do. A pouf is a part of your overall living room theme; it should stand out but not look like an odd one out in your living space. For example, in a contemporary style living room, the key is to add more lines. So, when buying pouf for a modern setting, you should go for geometric shape poufs instead of round ones.
Similarly, you need to be careful when choosing the design and prints. In a modern home, neutral shades adapt well. For a vintage or quirky theme, you can experiment with large prints and bold hues.
The Scale Of The Other Furniture
The furniture in your living room must be in sync – both in terms of height and size. For example, you can't put a huge pouf besides a small nondescript sofa. Consider the scale of the existing furniture in the room and then pick a pouf that perfectly fits in.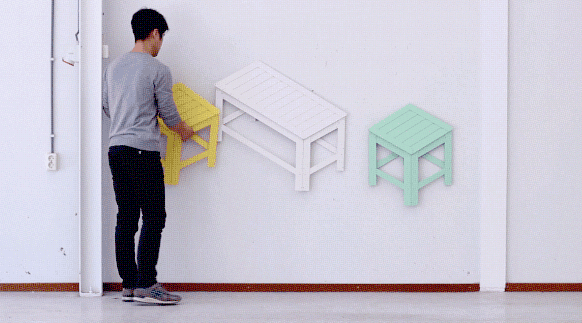 Also, if you have a large sofa in the living room that occupies most of the space, then it is better to go with a contrasting pouf in preferably round shape.
Consider The Factors That Can Alter The Durability Of Your Pouf
When you have children or pets at your home, you must consider the safety of your furniture, especially the fabric and upholstered furniture. Your children may spill drinks or other food items on your precious pouf. In this case, consider a washable cover for your poufs.