Jackets are a timeless piece of treasure that every woman must own. The simple piece of clothing can drastically change the appearance of an outfit. A stylish jacket can even take your minimalistic dress to another level.
Almost every woman loves to keep a collection of jackets. Amongst the various styles of jackets, there are a few that have stood the test of time and are evergreen.
These evergreen jackets carry you through any occasion, from the office to dinner to weekend getaways.
Take a Look at The Must-have Women Jackets and See if Your Favorite is on This List or Not.
The denim jacket is highly versatile. This is one of the reasons why we mentioned it first on our list. Easy to style, superbly stylish, and chic, you can wear a denim jacket with all outfits – breezy summer dresses, Kurtis, etc. Add a denim jacket with your ethnic kurti and rock your college event.
Black Leather Biker Jacket
Leather jackets are one of those extreme pieces of clothing that can transition straight from the desk to the nightclub. There is no one way to style a black leather jacket. You are free to experiment with multiple colors, outfits, and occasions.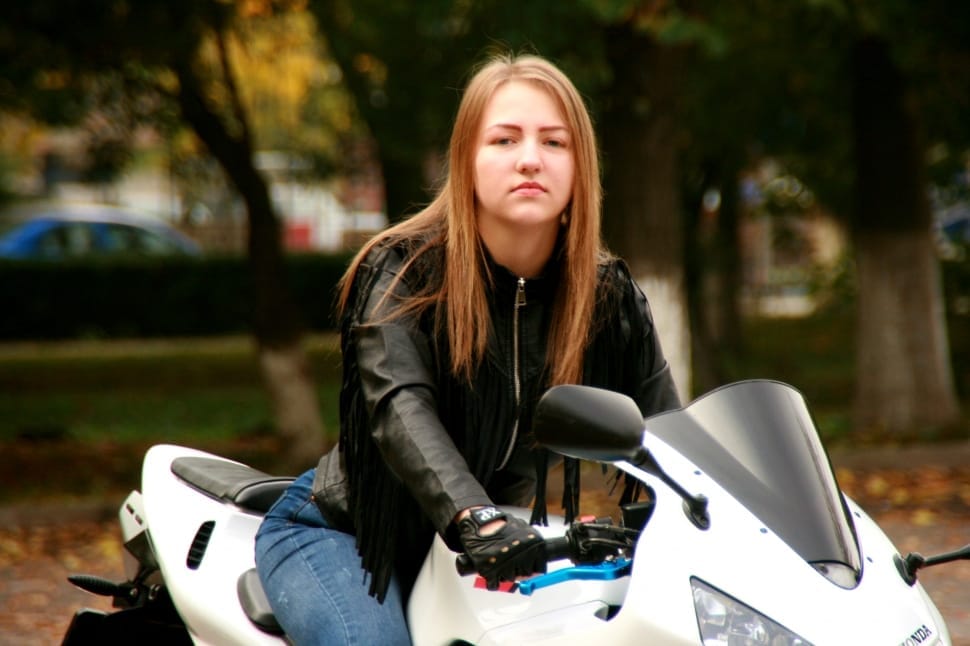 However, we just love the all-black look for a night club. You can either pair it with dark black jeans or with your LBD for a more feminine look.
We all love the trench coat. The impeccable design and unmatched charm of a trench coat is a worthy investment in your wardrobe.
The perfect cut of a trench coat keeps you stylish even on days when you don't feel like decking up. Not to mention how they can save you in the unpredictable weather.
A black blazer is a wardrobe essential. From those last-minute presentations to unplanned business tours, the black blazer can immediately turn you into a boss woman.
The sharp design and look make it an essential item of power-dressing for women.
The sophisticated peacoat saves you from the brutal cold without letting you sacrifice your style.
It's very classy and elegant. You can wear it on a winter morning brunch with your friends or at any religious service too.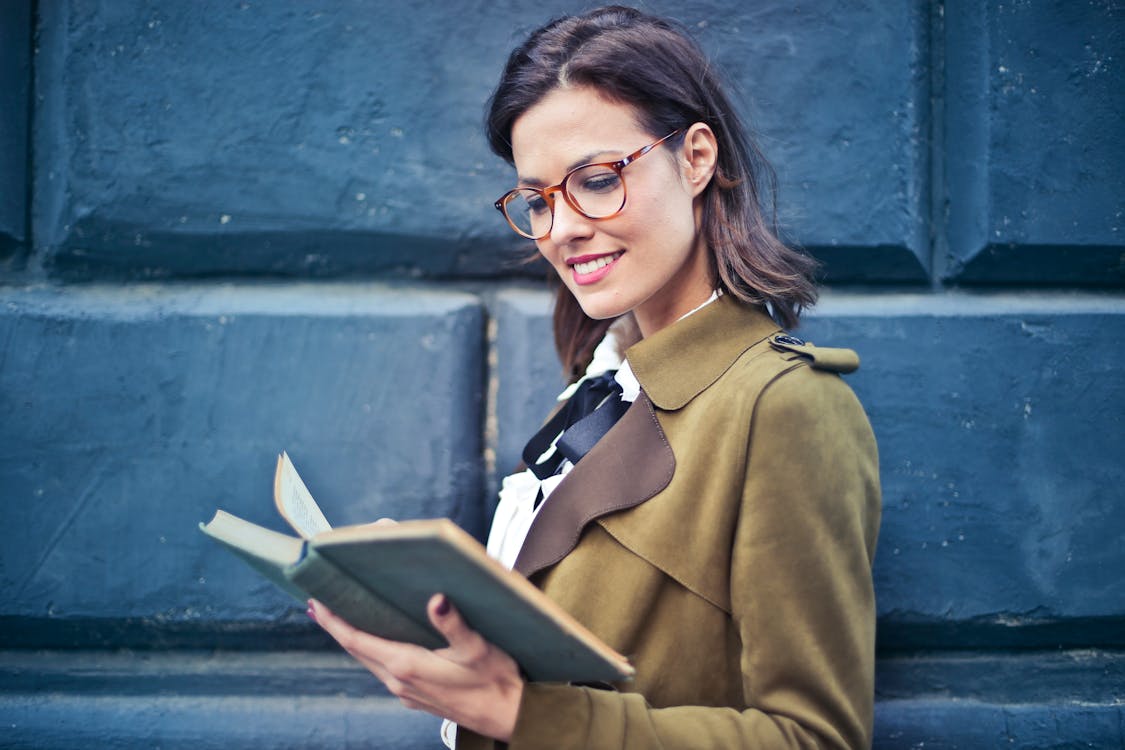 Pair it with classic handbags and boots for creating an enviable style statement.
Cotton jackets for women are classy and practical. The use of light-weight material and breathable fabric makes them ideal for all seasons, especially summers.
You can style it in a variety of ways. Wear it with your cotton kurtas for a casual office day or while going shopping with your friends.
Sleeveless Puffer Jackets
Sleeveless puffer jackets are for the time of the year when you want to protect your body from cold without a full jacket. You can also style it with a pullover as it layers easily over any outfit.
We hope you have these essential jackets in your wardrobe. If not, then buy them now.