Amongst all the outfits found in a woman's wardrobe, a shrug is the most understated. Most women struggle with styling their shrugs and cannot find a better use for them than a simple covering.
A shrug is typically a women's jacket that can be worn over an outfit. The women's shrugs come in a variety of styles, lengths, patterns, and designs. Different types of shrugs can be styled in plenty of ways. So, if you have a decent collection of shrugs and are not sure how to style them, this blog is for you.
The blog gives you some simple yet quirky tips to get the most of your shrugs for a trendy ensemble.
Trending Ladies' Shrugs This Season
The varieties available in women's shrugs can spoil your choices. But don't worry as we are here to advise you on different types of shrugs and ways to style them.
Long shrug designs go beyond the length of your waist – below the knee or up to the ankle. These long shrugs are breezy and perfect for your summer outings or a casual day out with friends.
The ideal way to style them is to pair them with your jeans. They also go well with tank tops and spaghetti tops. For a feminine look, pair them with a pair of skinny jeans. For a casual look, pair them with distressed boyfriend jeans.
These short shrug designs look extremely cute and quirky. You can wear them over your short dresses. It instantly adds glamour and chic style to your dresses. However, try to balance the look.
Printed shrugs should be paired with solid color dresses and vice-versa. We also love the short denim shrug on floral dresses. You can also style your cropped shrug with a skater dress or even a maxi dress.
Fringed shrugs have numerous threads hanging loosely from its ends. They are very stylish and can give you a boho-chic look. Fringed shrugs are trickier to style as they do not go well with all types of tops or t-shirts. You can wear them with jeans and shorts. Try styling them with basic tees and t-shirts with minimal elements. Do not go overboard with loud colors and prints.
Fringes on the shrug attract a lot of attention, and you must not ruin the look by opting for tops with highlighting elements.
Lacy shrugs are superbly stylish and gorgeous. They can instantly add a 'wow' element to your outfit. They work magic over tank tops and shorts. They can also be styled on summer dresses and jumpsuits. Solid color outfits work well with these lacy shrugs.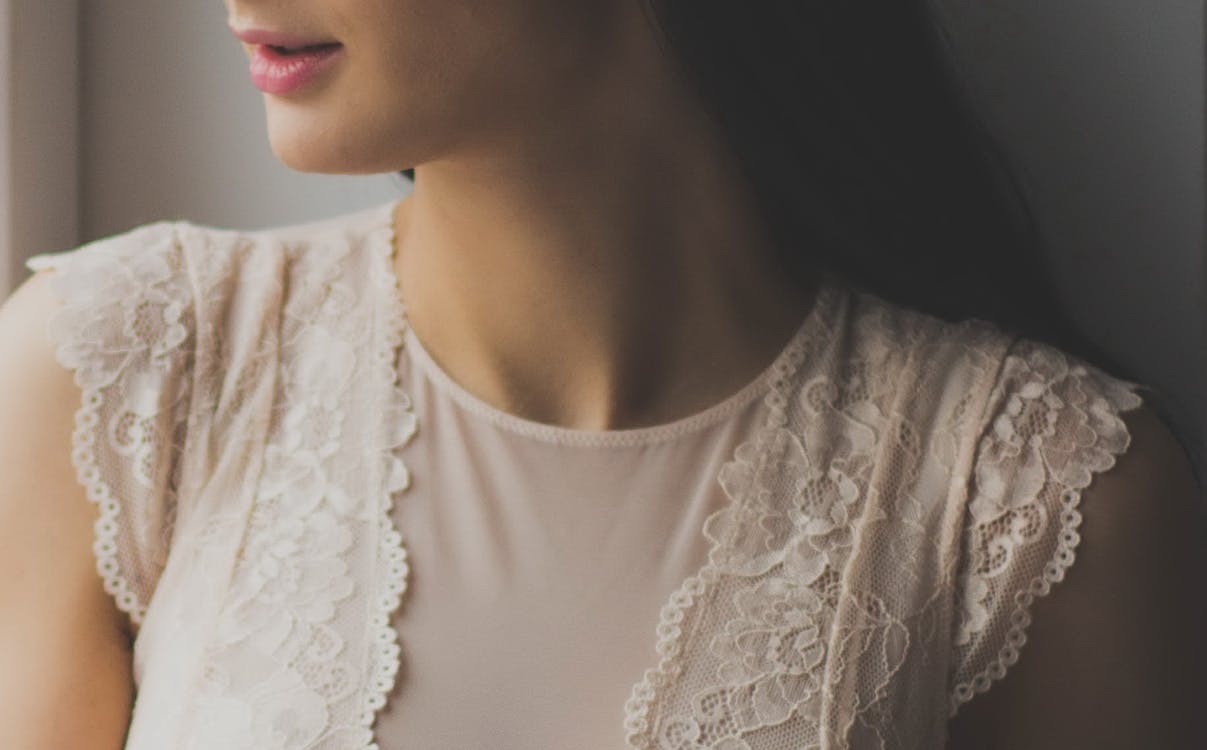 Floral ladies' shrugs are the summer-favorite of women. Among all other designs in shrugs, floral design is just amazing, trendy, and fresh. A floral printed shrug can be paired with a solid tee or a t-shirt. You can team-up these shrugs with your cute summer dresses for transitioning from a day look to a night look.
Shrugs are an ideal wardrobe pick to create a layered ensemble. Avoid heavily knitted shrugs this season. Instead, opt for light fabric shrugs with minimal graphic prints, florals, tropical prints, velvets, etc.
We hope you liked our tips on styling your shrugs. Do share your tips and suggestions on styling shrugs through the comment section.